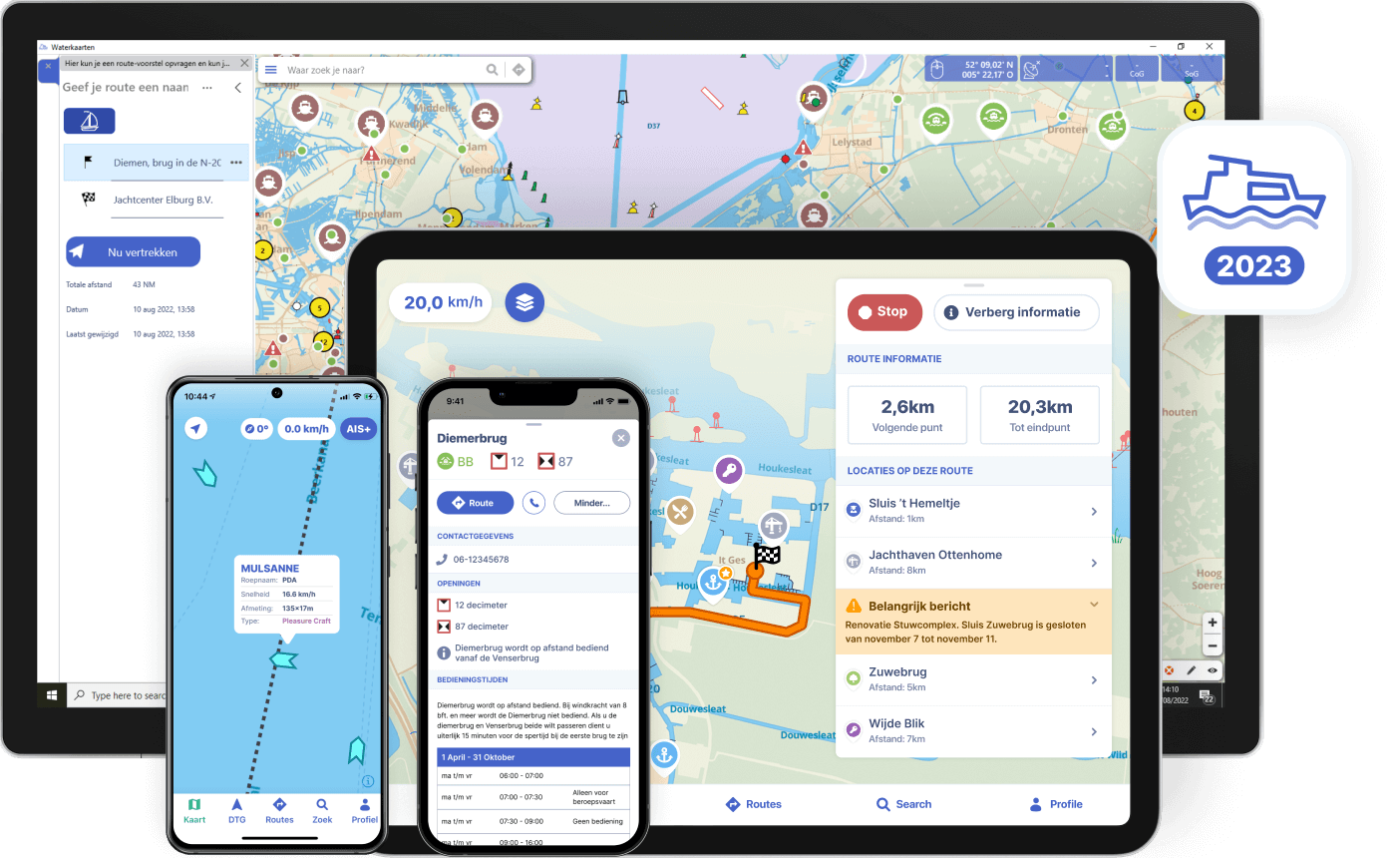 Routes and route planner
Easily plan the best boating routes and prepare your trip in the best possible way.
Easily plan your route automatically or manually with our route planner
Record your route as you go, including the Points of Interest you encounter along the way
Quickly find alternate routes from your starting point or to your destination
Import routes in .KMZ and .GPX format, and share your routes with others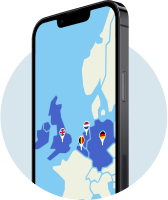 Nautical maps of 4 countries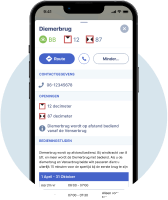 Up-to-date info on marinas, bridges and locks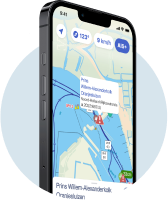 Reports and obstructions from Rijkswaterstaat

Nautical charts and navigation
Always know where you are and where you are heading with Nautical Maps on board.
Get on the water with detailed maps of the United Kingdom, Netherlands, Germany and Belgium in one app
Easily search our wide range of over 200.000 nautical objects, 3.500 marinas and 13.500 bridges and locks
Download the water charts for offline use and avoid surprises while sailing
Stay informed with current shipping reports and obstructions
Get access to all our features and updates with a subscription to the app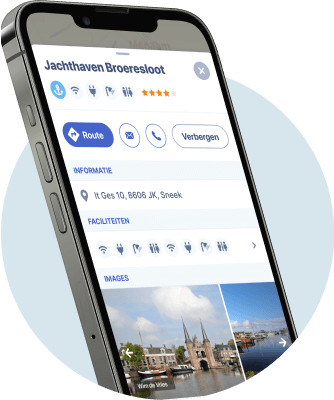 Access to all features with a subscription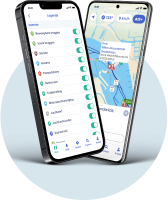 3 devices on 1 user account, at no extra cost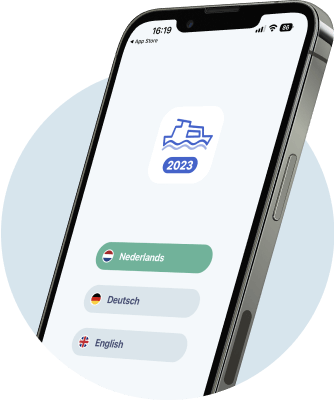 Use the app in English, Dutch or German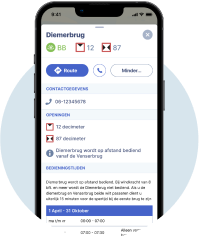 Up-to-date info on marinas, bridges and locks

Nautical data
Hit the water prepared with all the info you need while boating.
Access boating information with a few taps in the app
Discover the most beautiful sailing areas, premium moorings and much more
Up-to-date info: never again a closed bridge or marina on your route
Instantly see which bridges you can pass with the dimensions of your boat
View photos and reviews from other boaters and post your own review or tip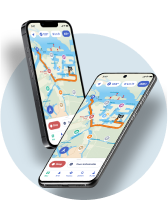 Available for:
phone
Available for:
tablet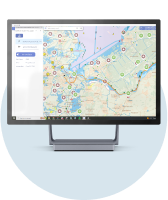 Available for:
laptop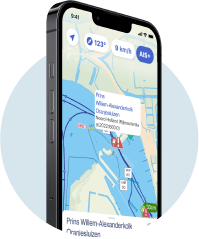 Navigation reports and obstructions from Rijkswaterstaat

AIS+
Sail more safely with an even better view of vessel traffic en route.
See at a glance where surrounding ships are located
Receive live AIS data and display your current position to other app users
Create a comprehensive picture of the maritime environment and set your own map view
View real time data of AIS Class-A and B vessels, such as size, position, course, speed and MMSI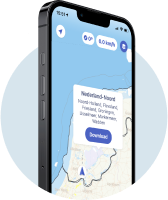 Download the water maps for offline use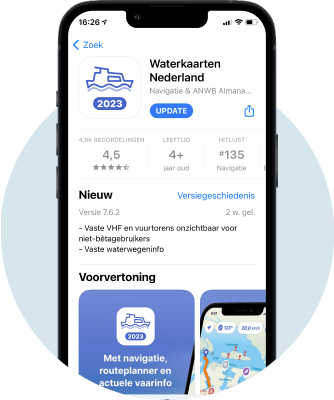 Regular updates and new features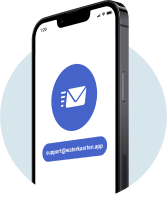 Personal customer service 7 days a week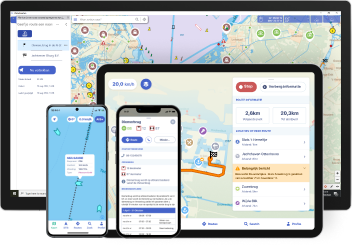 Devices and system requirements
Enjoy a seamless experience with the best of Nautical Maps on every screen.
Use the app with the same account on up to 3 different devices (Apple, Google and Windows)
Get the Windows version for free with a (trial) subscription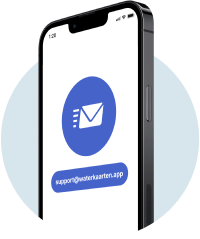 Personal customer service 7 days a week

Personalisation and service
Experience Nautical Maps the way you like and get in touch with us directly with any questions.
Show or hide area info, POI details and AIS data on the nautical map
Customise your map view as you wish
Set the language in the app to English, Dutch or German for an even better experience
Customer service 7 days a week and personal advice via support@waterkaarten.app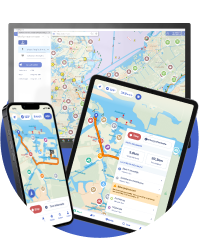 Available: phone, tablet and laptop