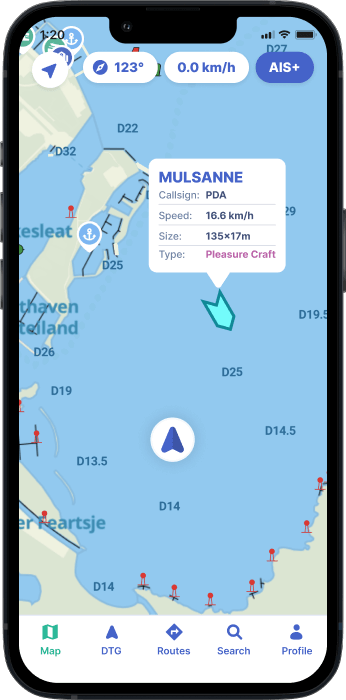 See and be seen with AIS+
Share your position in real time and see at a glance where surrounding ships are located.
Read more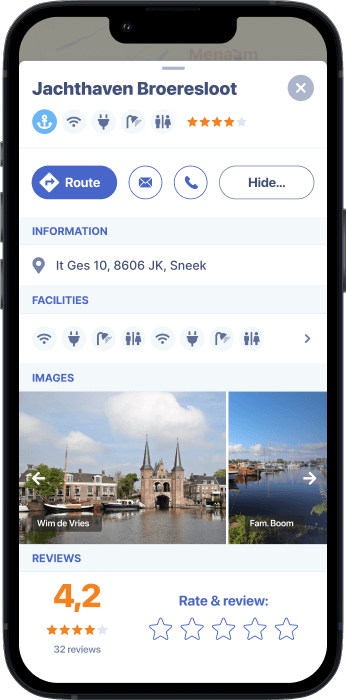 Almanack info
With all info on bridges, locks and marinas
With water maps of 4 countries, navigation, route planner, AIS+, sailing information, obstructions and more.
Discover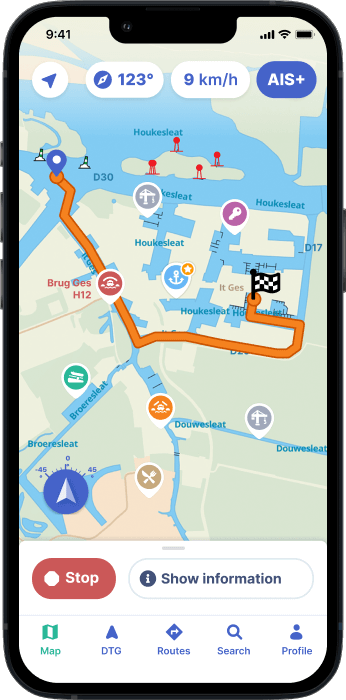 Route planner
Plan and navigate your route with one app
Easily plan the best boating trips, share routes with friends and discover alternate itineraries along the way.
Learn more
Try the first 7 days for free now
Discover Nautical Maps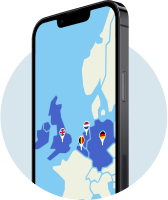 Nautical maps of 4 countries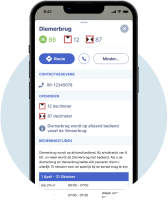 Marinas, bridges, locks and more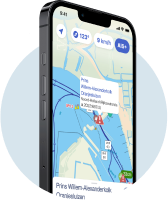 Current shipping info and obstructions
Discover Nautical Maps
Nautical maps of 4 countries

Marinas, bridges, locks and more

Current shipping info and obstructions
What our users say